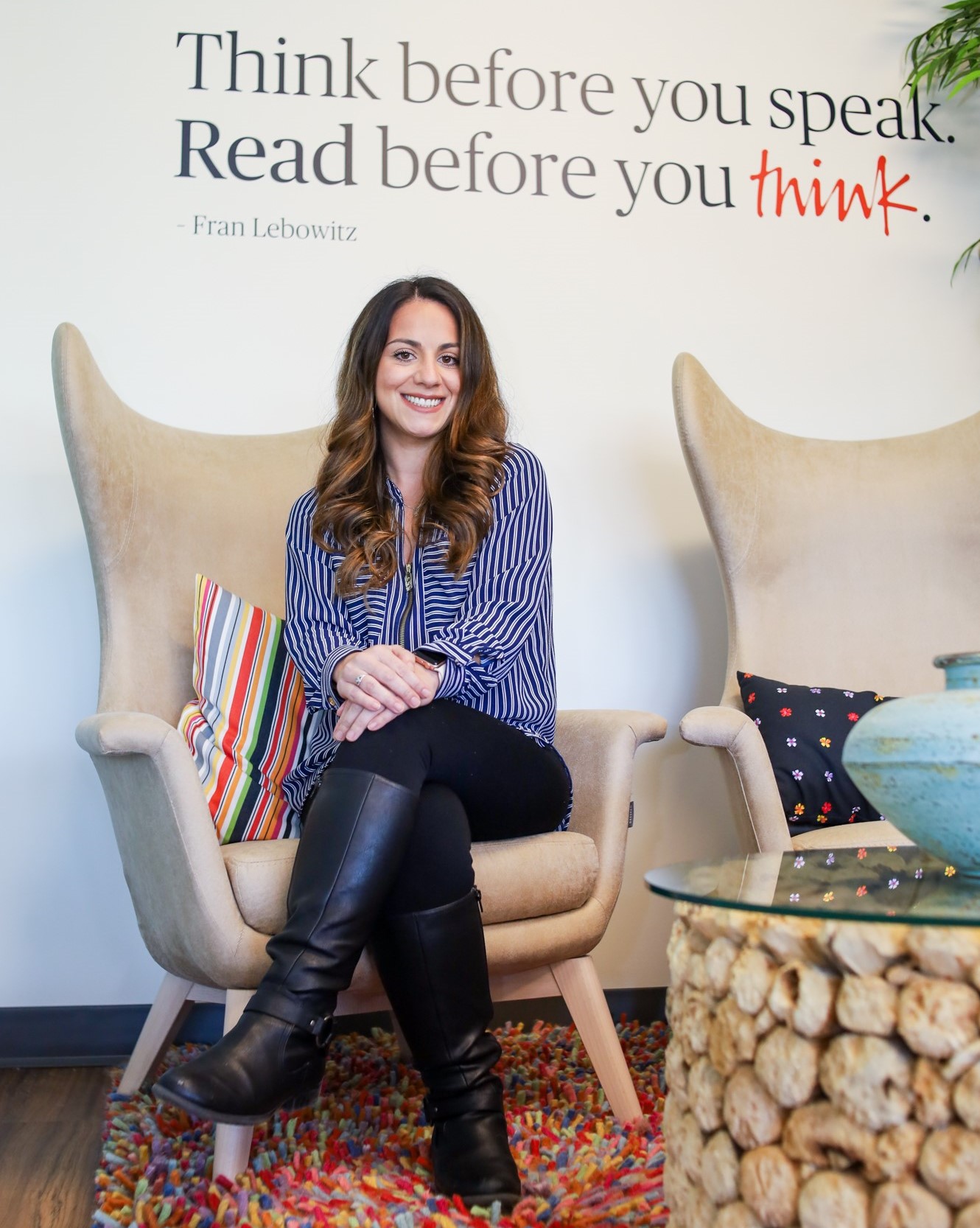 Hi, I'm Rachel!
I offer female voice over recordings for your commercial ads, company IVRs, or instructional videos. I have a professional home studio so I can deliver high quality files for your needs. My voice range is from youthful to young professional, corporate tone.
Please contact me if you have a custom offer to make!
I hope to collaborate with you soon!
Demos
Sphere Apartments (Greeting)
Heartbreaking Work (Narration)
Here's what people are saying:
Michele M. Says:
"You are so helpful. Appreciate all of your efforts! You have been wonderful to work with!"